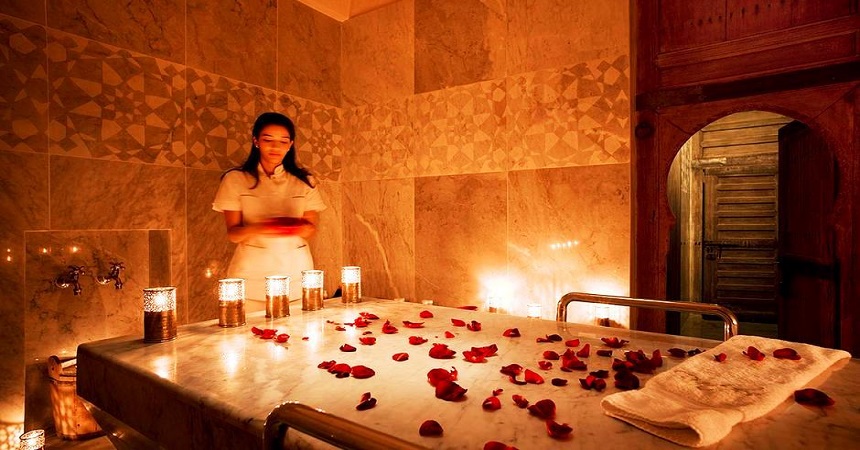 ---
If you are a Moroccan bath lover, Lemon tree Center is located in Dubai to offer the best Moroccan bath in Jumeirah.
When you visit us at lemon tree center we will explain to you the steps of the Moroccan bath with the best offers in the vicinity of Jumeirah Beach will treat you as a member of our family. We will offer you a VIP Moroccan bath that you deserve.
We will work to lighten the pores of the skin using the best types of Moroccan soap, which helps to peel and clean your skin and make it bright. Our goal is to provide the best Moroccan bath for men and ladies in Jumeirah Dubai. Contact us and book a professional Moroccan bath in Dubai, and it will be part of your best memories.