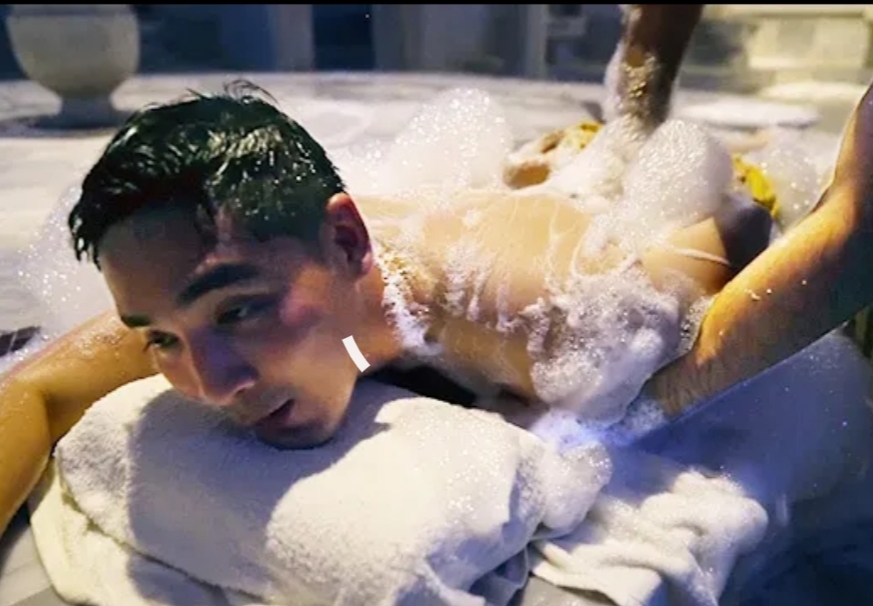 ---
The Turkish Bath is an ancient experience dates back hundreds of years.
The Turkish bath is a therapeutic ritual pampers the senses, and it takes guests on a journey that awakens inner peace within you and improves physical comfort.
Generally, guests spend 10 to 15 minutes in a steam before our massage specialist cleanse and exfoliate the skin using a bath sponge dedicated to removing dead cells. This is followed by a foam massage, and applying scented oils which remove muscle tension and enhance blood flow.