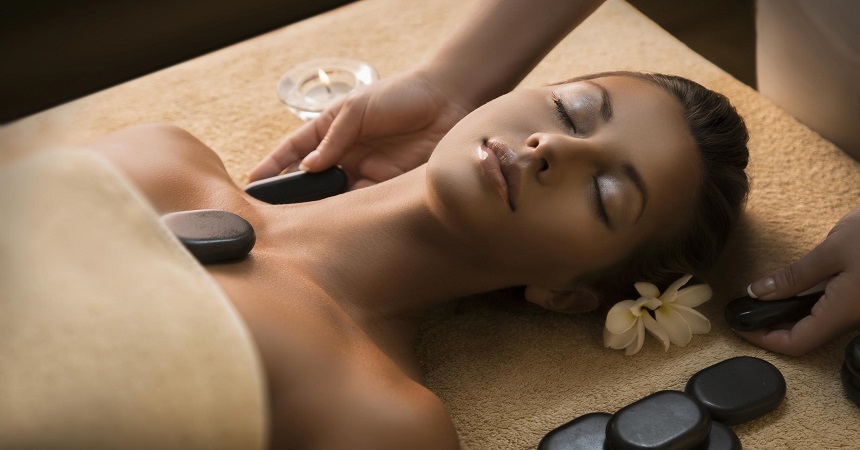 ---
Enjoy the Lemon Tree Center hot massage using various sizes of hot stones in Dubai, from the pleasure of a hot stone massage experience in Jumeirah, Arabic massage Al Barsha will find the fun and relaxation you desire after a hot stone massage in Jumeirah .
Take your decision and come to a stone spa in the harbor and enjoy a deep relaxation with our professional hot stone team on the whole spine to promote natural healing will get the best stone massage hot in lemon tree center.
A warm stone massage in lemon tree center helps relieve the pain and saves the body from toxins. Arabic Massage center Massage center reduces stress and increases relaxation. We await your arrival at Lemon Tree Center and get the best Jumeirah massage service in Dubai. Book your time.