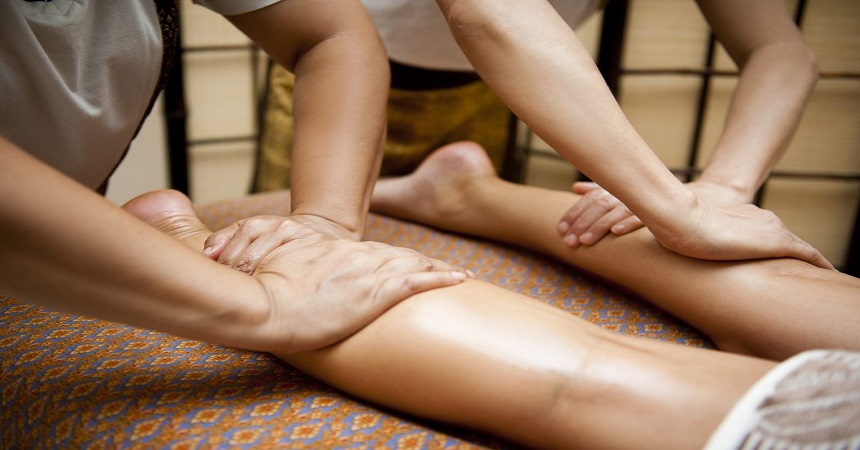 ---
Have you ever tried the four hands massage in Dubai?
The four hands massage brings you back to the best of four hands massage in Dubai by two therapists working together in harmonious movements to stimulate deep relaxation for every part of your body.
At Lemon Tree Center, the best massage therapists, a four-massage massage with professional therapists in Dubai will feel comfortable and fun making it the best double massage experience in Dubai.
If you want to experience a four-hands massage at Lemon tree Center, arrive and book the best spa for the four hands of Dubai.