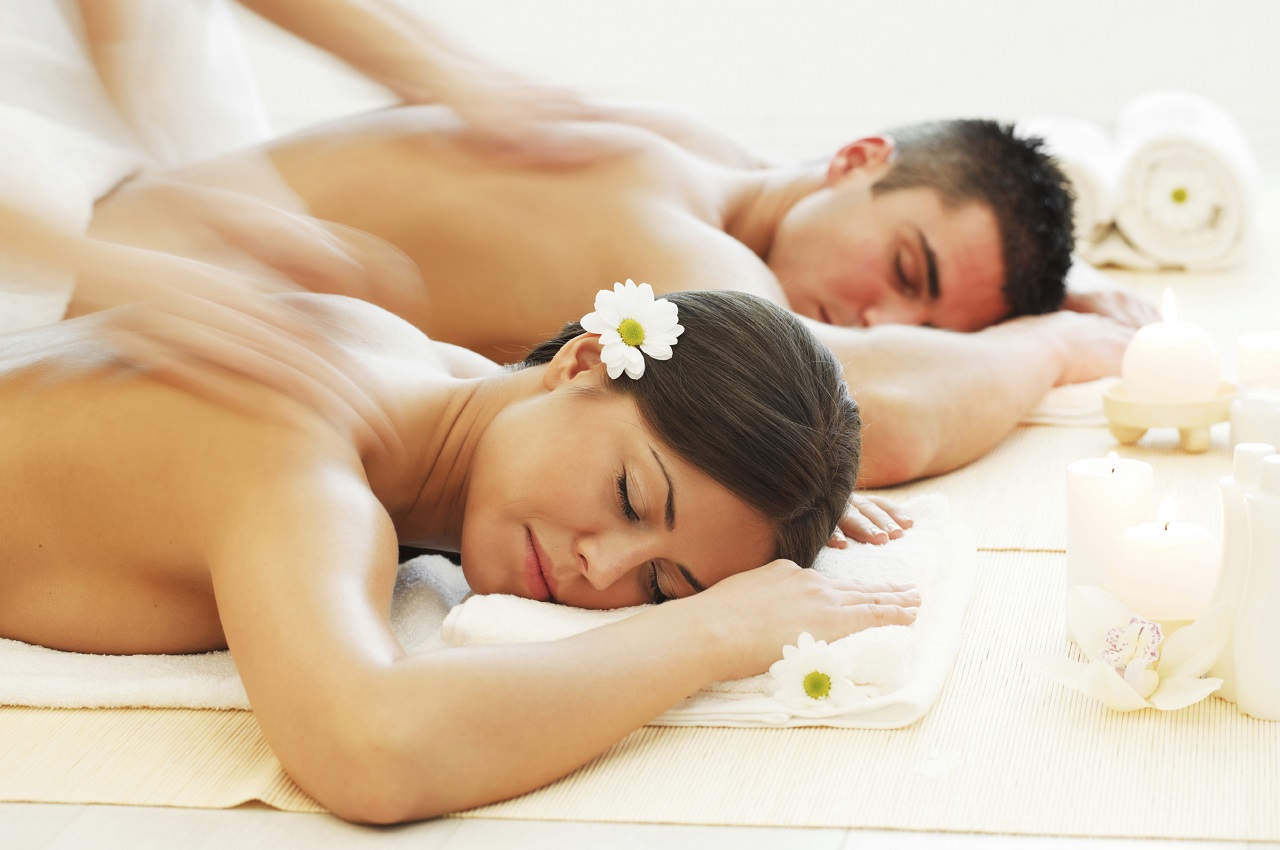 ---
Become our guest at lemontree center and enjoy complete relaxation with the best traditional Arabic massage in Dubai. We will meet all your needs with Arabic Massage and will feel comfortable and relaxing with the best Arabic massage .
Arabic massage improves your life by relieving muscle tension, and helps you to stimulate blood circulation, helping you to fully relax at the best Massage in Dubai .
Our best Arabic massage for men by experienced massagers in the Arabian Spa helps you to reach the state of renewal of your mind and comfort to your body. We invite you to visit the best Arabic massage Al Barsha. To enjoy the vitality and activity. Make sure you set an appointment, welcome you among us.