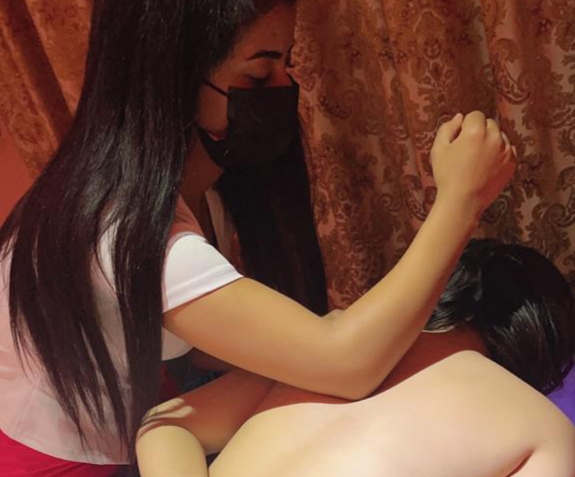 ---
Pamper yourself with the best Arabic massage in Dubai , come and try the best Thai massage in Jumeirah Dubai, give your body and mind a relaxing break and enjoy the best Thai massage service in the Jumeirah.
Lemon Tree Center is the best Thai massage service in Dubai with our professional Thai body massage team in Jumeirah as well as a variety of treatments to help you feel the best you have. A Massage in Dubai offers the perfect treatment and everything you need to spend a beautiful and wonderful day.
The courteous staff at Lemon Tree Center are always waiting to offer you all the solutions. The best Massage center therapists from Thailand have a great experience in providing the best Thai massage service, so we are sure when you visit Lemon tree Center, you will come back regularly several times every month.
We always offer you effective Thai massage near Jumeirah at reasonable prices. Welcome to Lemon Tree Center Dubai.